CARPENTRY
One of the world's oldest professions, carpentry involves working with wood to create beautiful structures that will last a lifetime. Core Construction Group's skilled carpenters can transform wood into everything from sturdy floors to cabinets.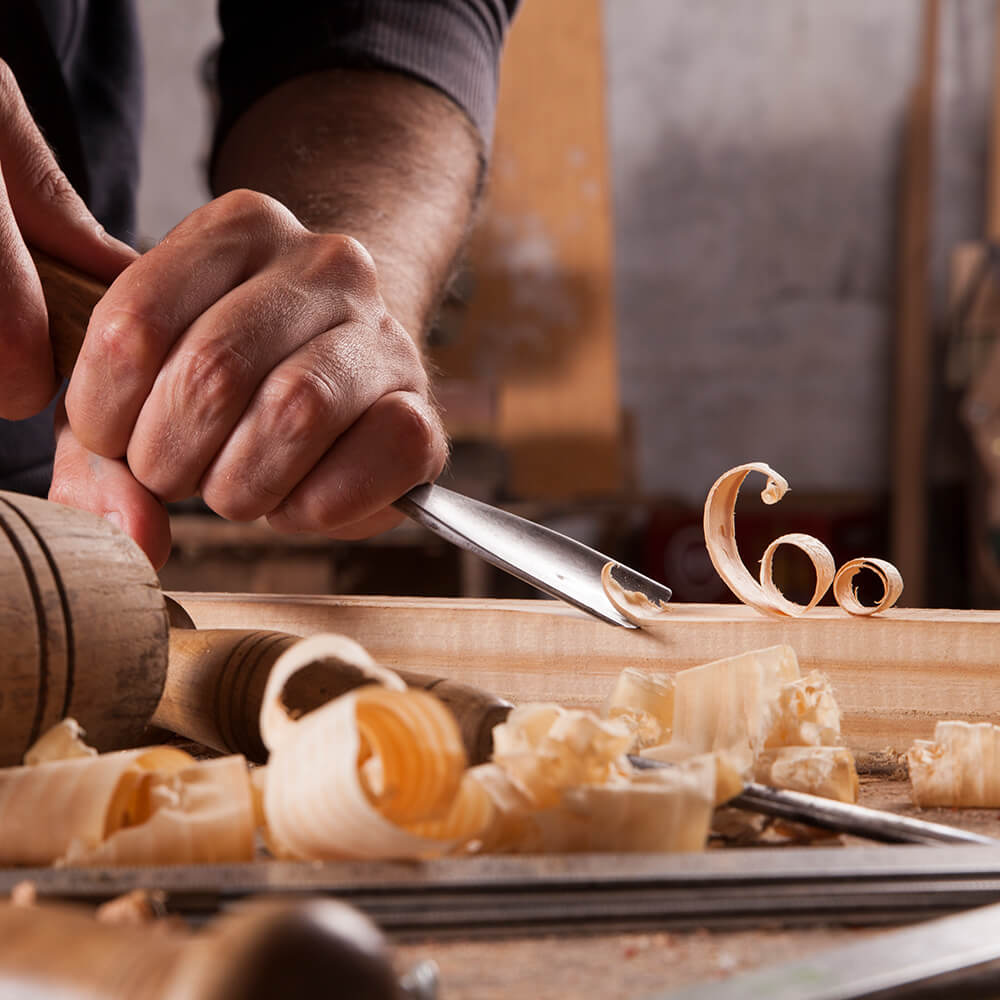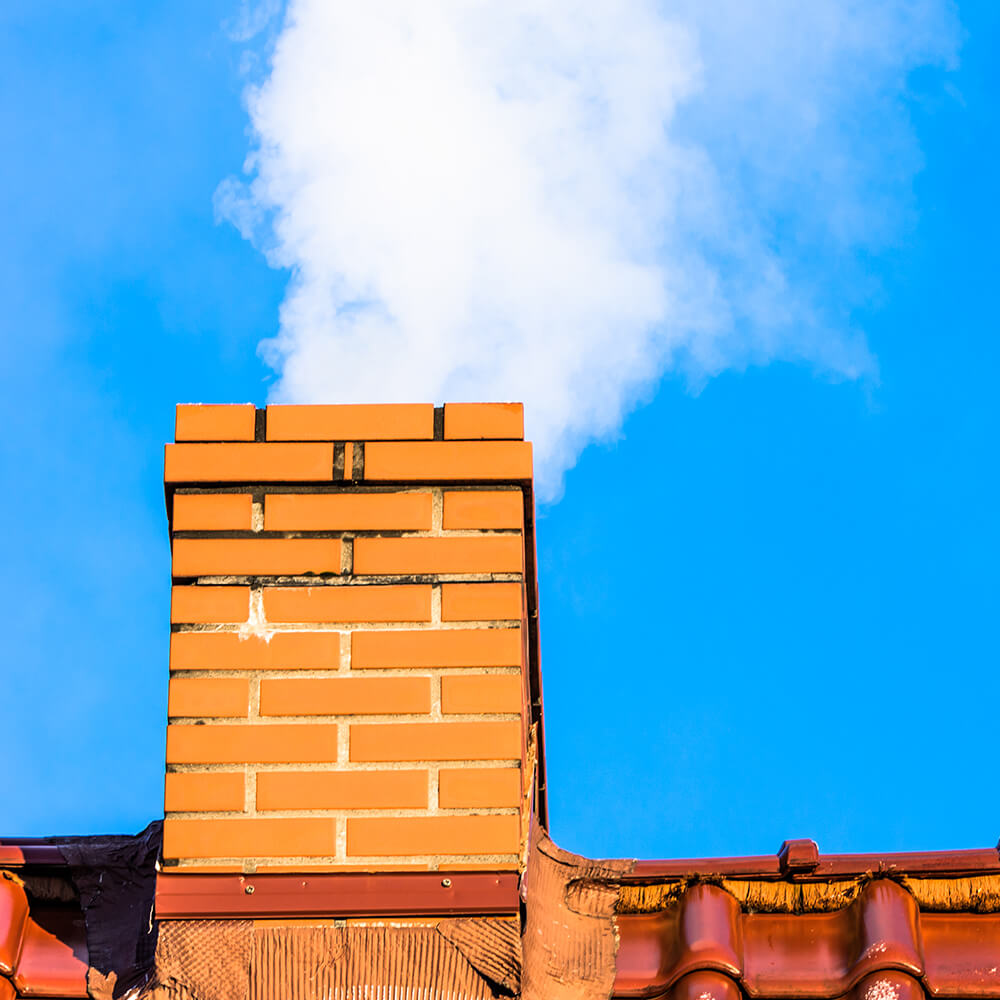 CHIMNEY REPAIRS
A fireplace is a luxurious addition to any home. Not only will it keep you warm come wintertime, but it significantly adds to the value of your property.
CONCRETE WORK
Concrete has long since been viewed as an excellent building material. It has consistently shown to be a high quality construction material, bringing durability, affordability and versatility together into a strong, reliable material.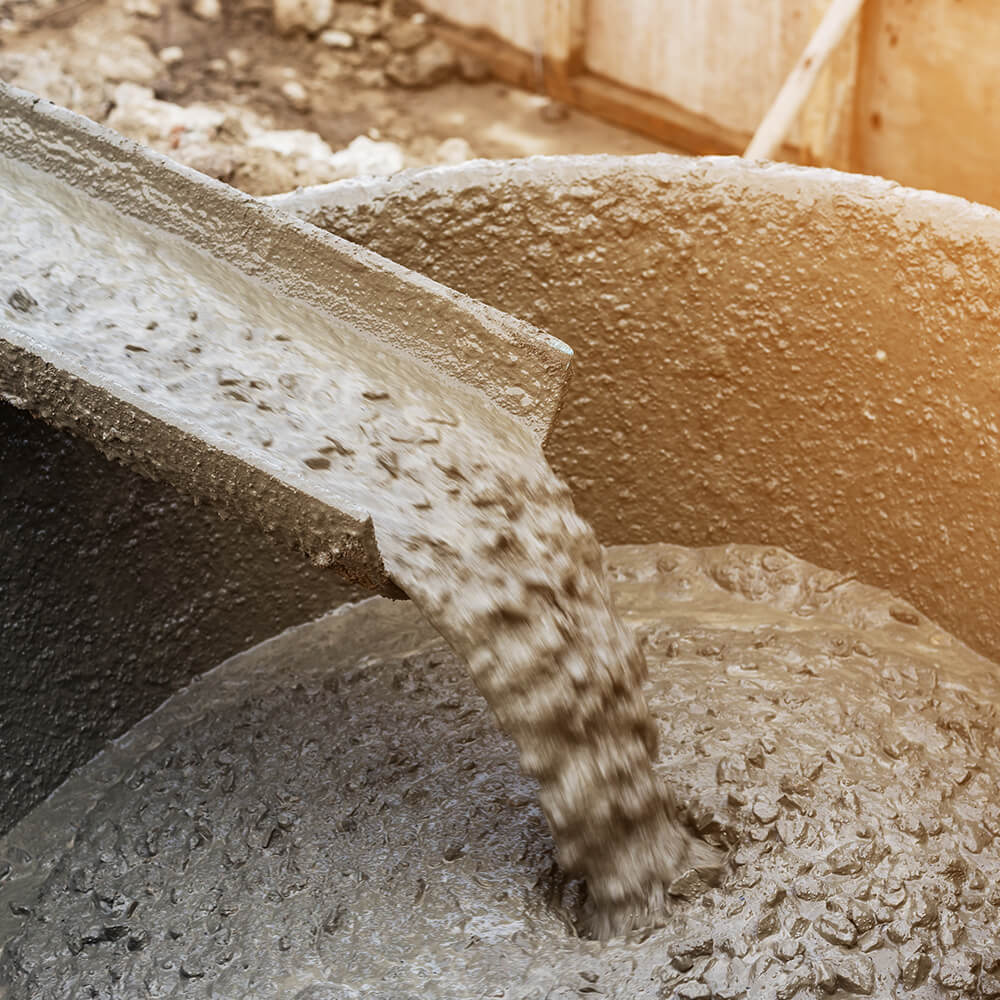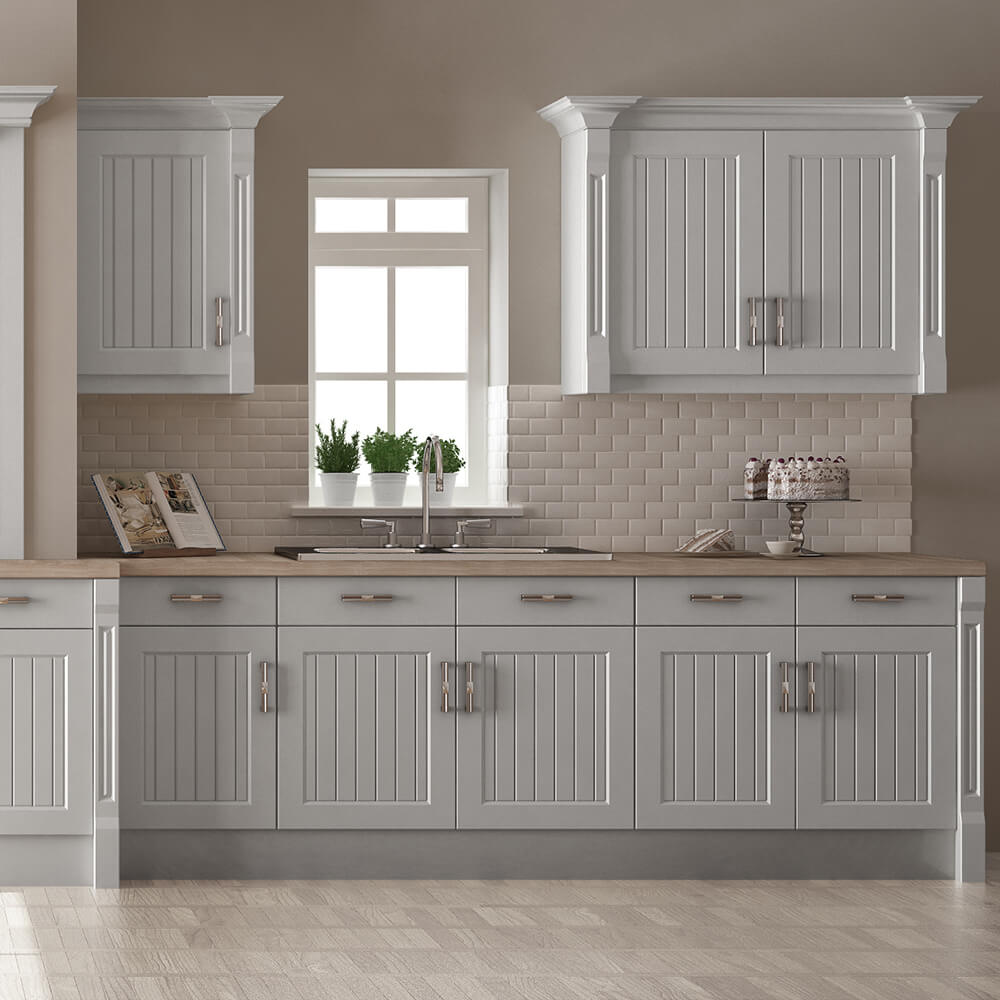 CUSTOM CABINETS
Core Construction Group's craftsmanship and commitment to client satisfaction is what makes us stand out both online and in person. When it comes to building beautiful semi–custom and custom cabinets for our client's homes and businesses, we provide unbeatable value and innovative carpentry.
CUSTOM COUNTERTOPS
We have been serving residents and commercial businesses with quality workmanship and luxurious solid surface and laminate custom counter top solutions for several years. Stop by our showroom, or give us a call to set up a free consultation today. You can also get in touch with us online by visiting the contact section of this page and sending us an email.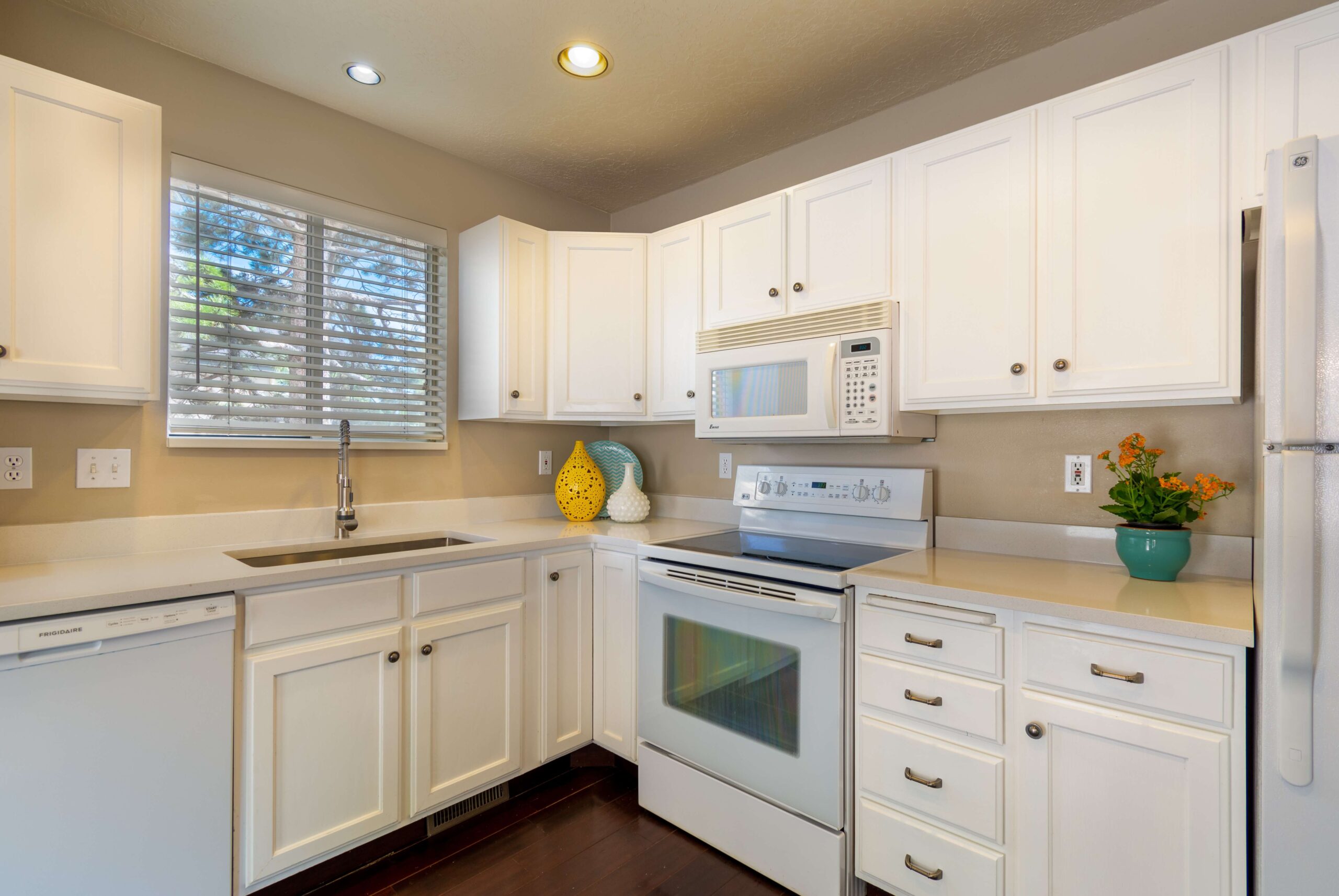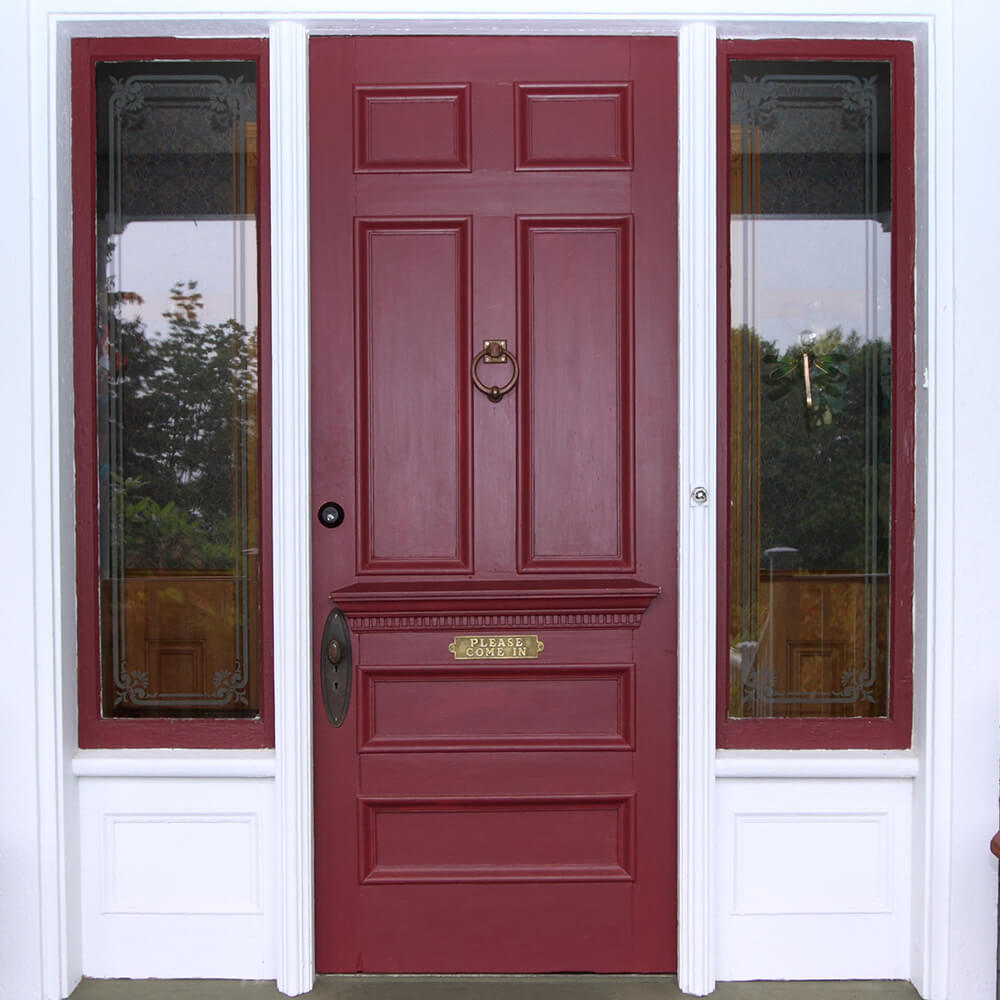 DOORS
You don't need a professional to tell you how important a door is. Doors are an essential part of any building, so if yours is not living up to your expectations, Core Construction Group can help.
GENERAL CONTRACTOR
Core Construction Group is by and far the most sought-after general contractor in the region. With outstanding project management skills, a passionate team, and results that are always stunning, there is no one more suited for the job than us.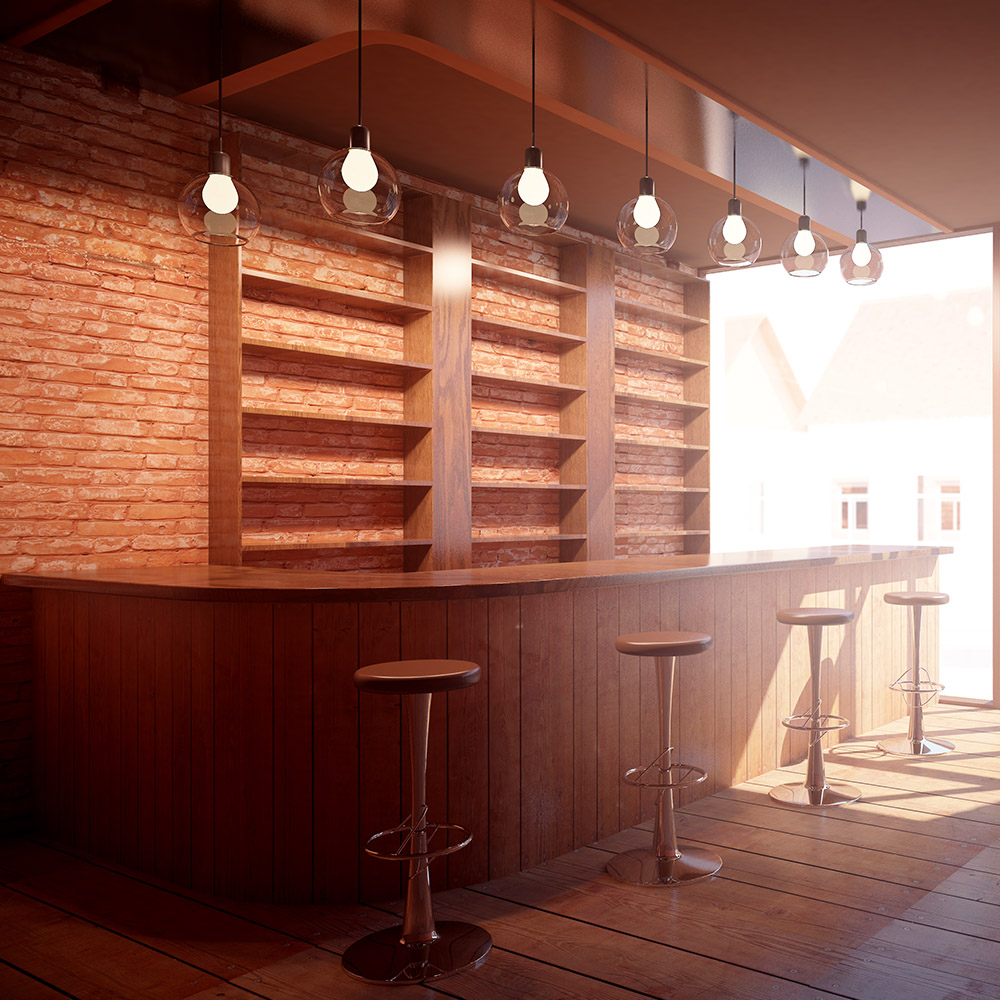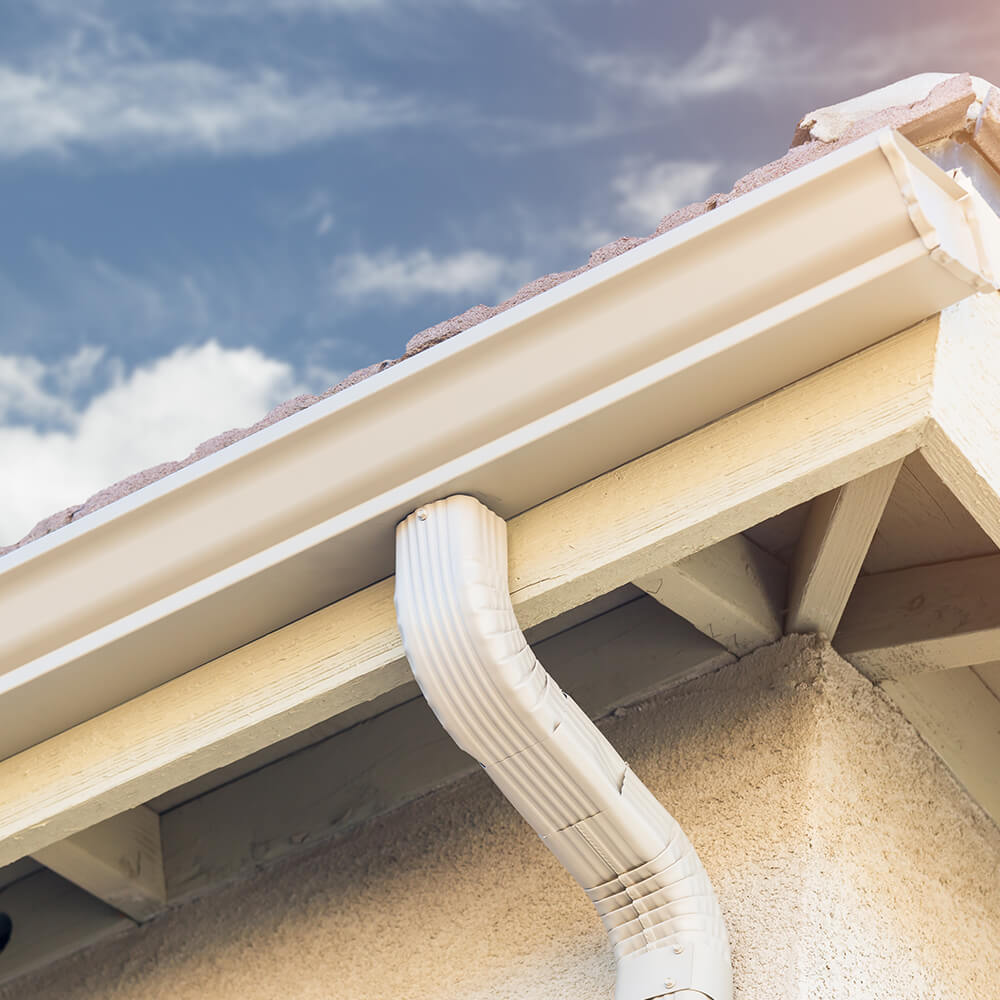 GUTTERS
At Core Construction Group, we find that gutter cleaning is one of the household chores that falls by the wayside most frequently. Because they sit above eye level, gutters can be ignored and given the "out of sight, out of mind," treatment. The problem is, however, that ignoring your gutters only leads to a buildup of debris which can ultimately create the need for costly repairs.
HOME REPAIRS
When you think about your home, are there any problems that stick out? Maybe a step that always creaks, or a tap that's been leaking for a while? Are there little issues that you've ignored for a while, but have yet to disappear?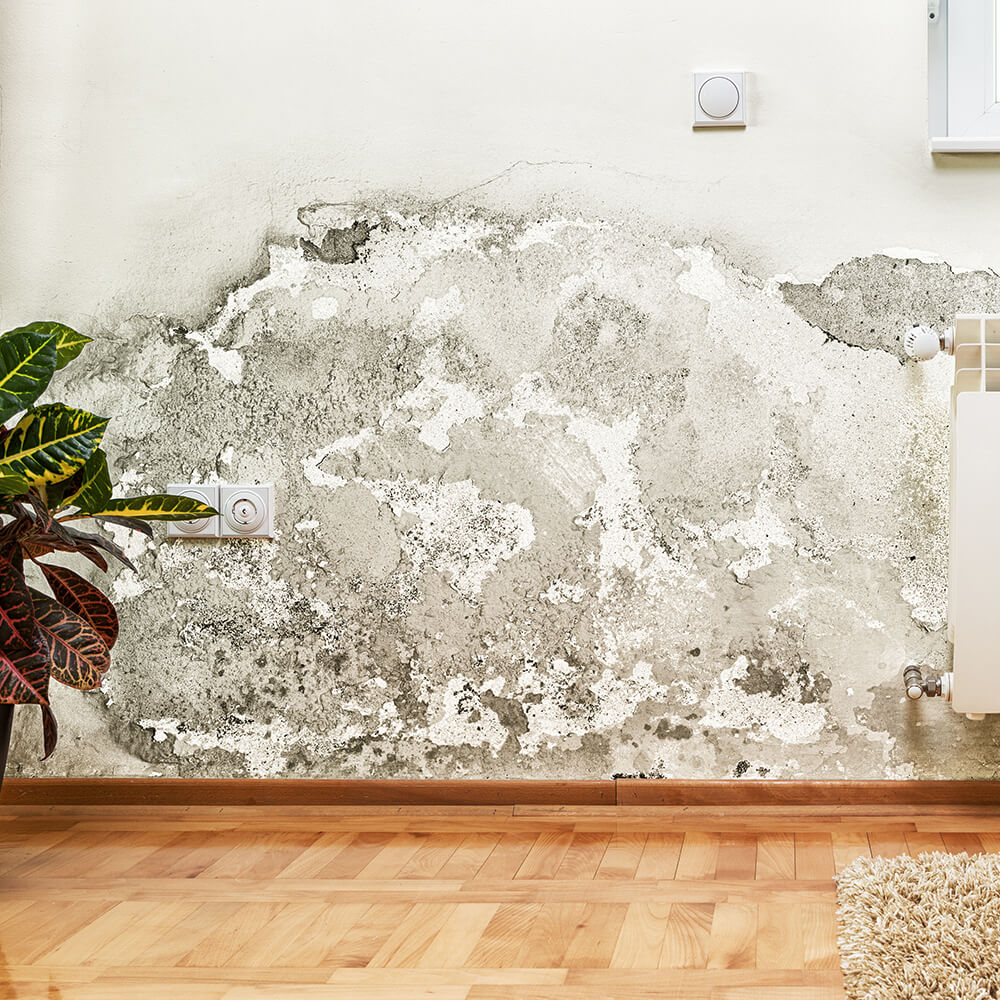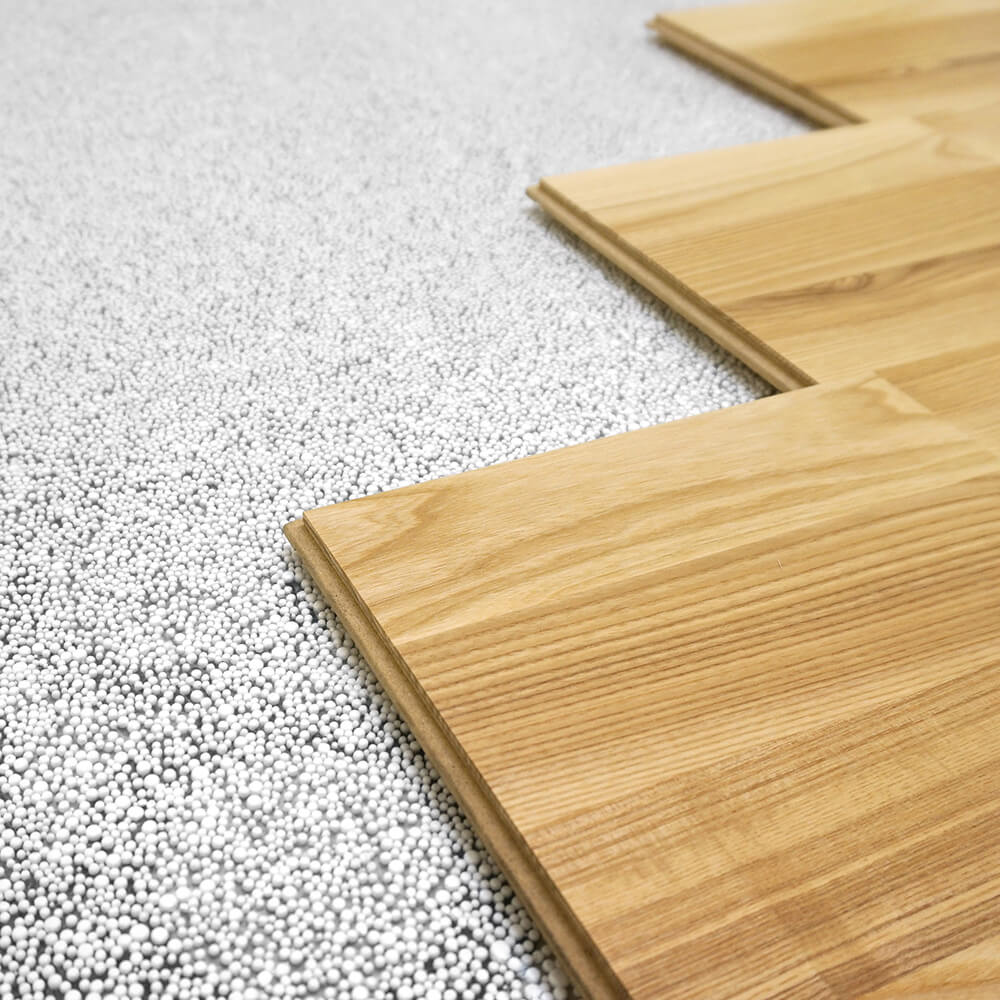 FLOORING
When it comes to your home or office, nothing sees heavier use than the floor. From muddy boots and soccer cleats at home, to the ever-present threat of a spilled cup of coffee at work, your floor puts up with a lot over the course of its life.
PAINTING
Has the paint job of your home or business seen better days? Chips, cracks and stains reduce the curb appeal of houses and offices alike, so a fresh coat of paint could be just what your home or business needs to give it the boost it needs!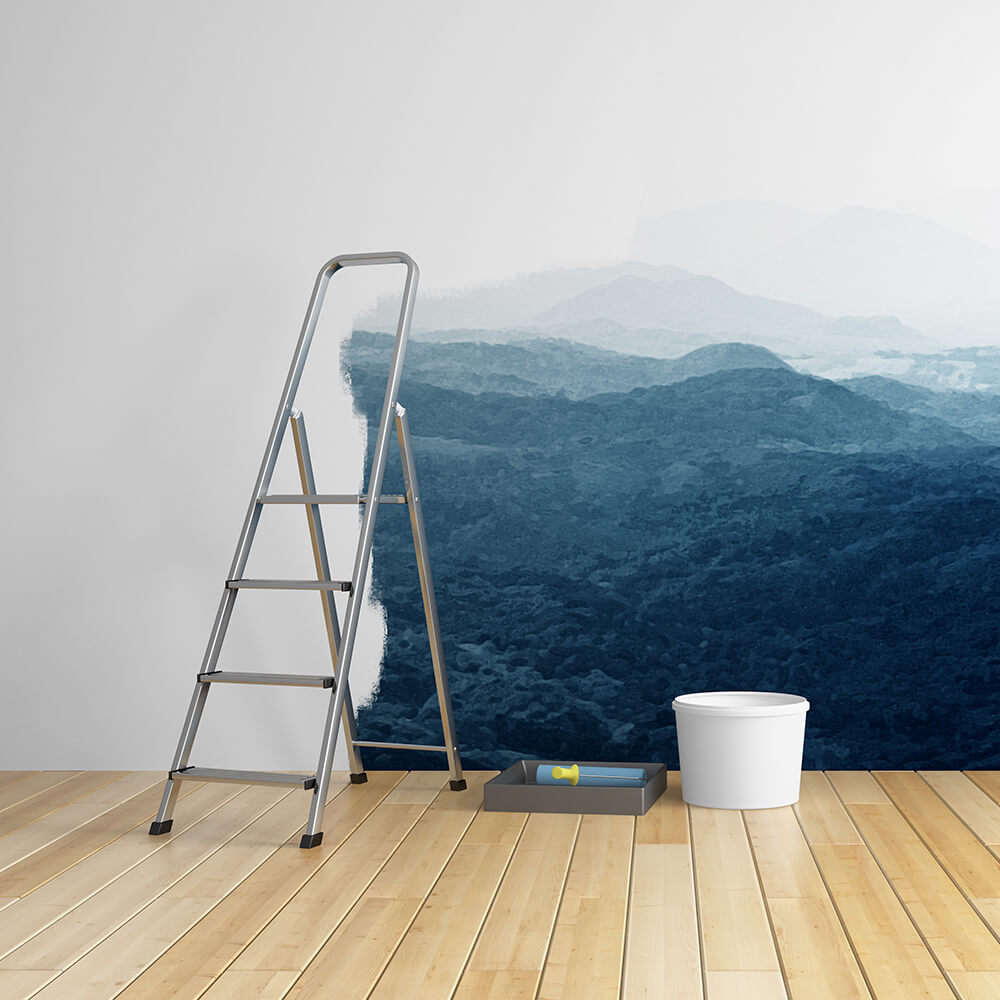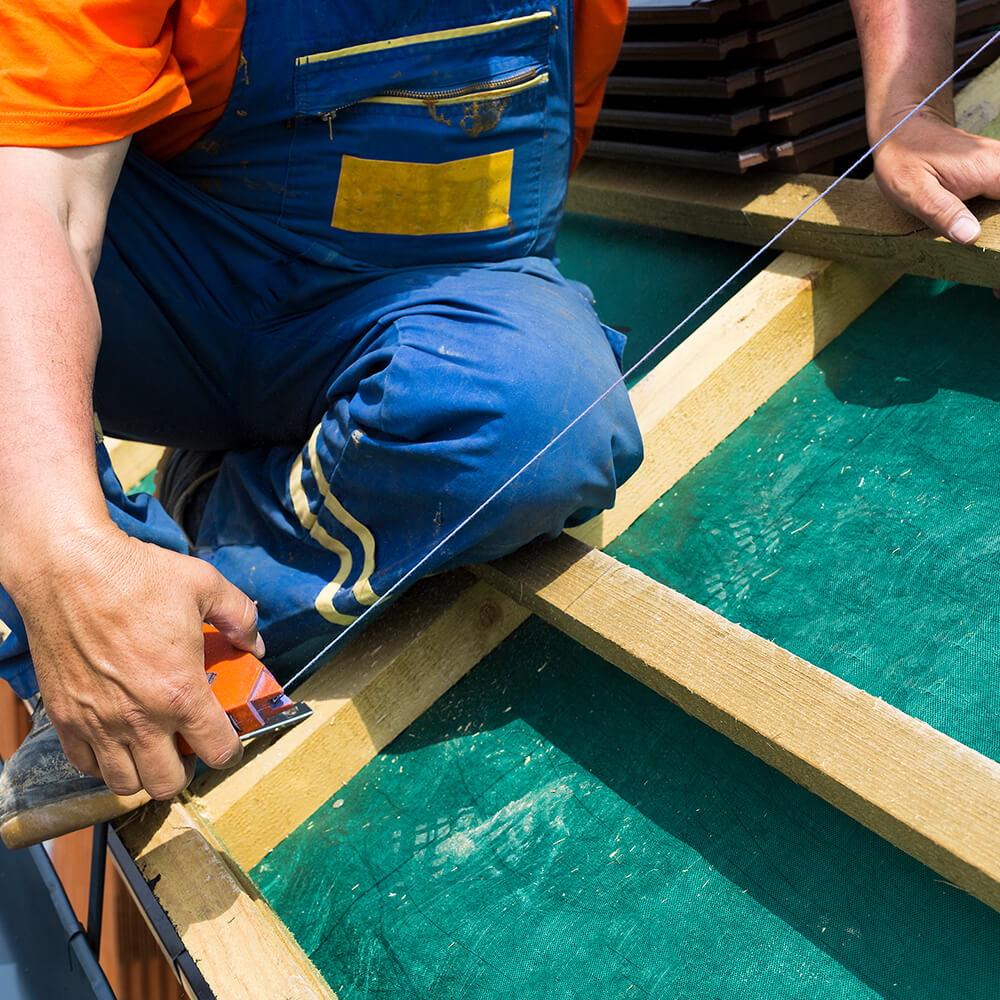 ROOFING
Without a roof, no building is complete. You need a roof that is as solid as a rock, and can withstand anything that comes its way, from the sunniest days to the stormiest nights.
ROOFING REPAIR
Has your roof seen better days? Are there shingles missing, or minor leaks? No matter how insignificant the issues with your roof may seem, it's essential to deal with them before they grow into much larger problems.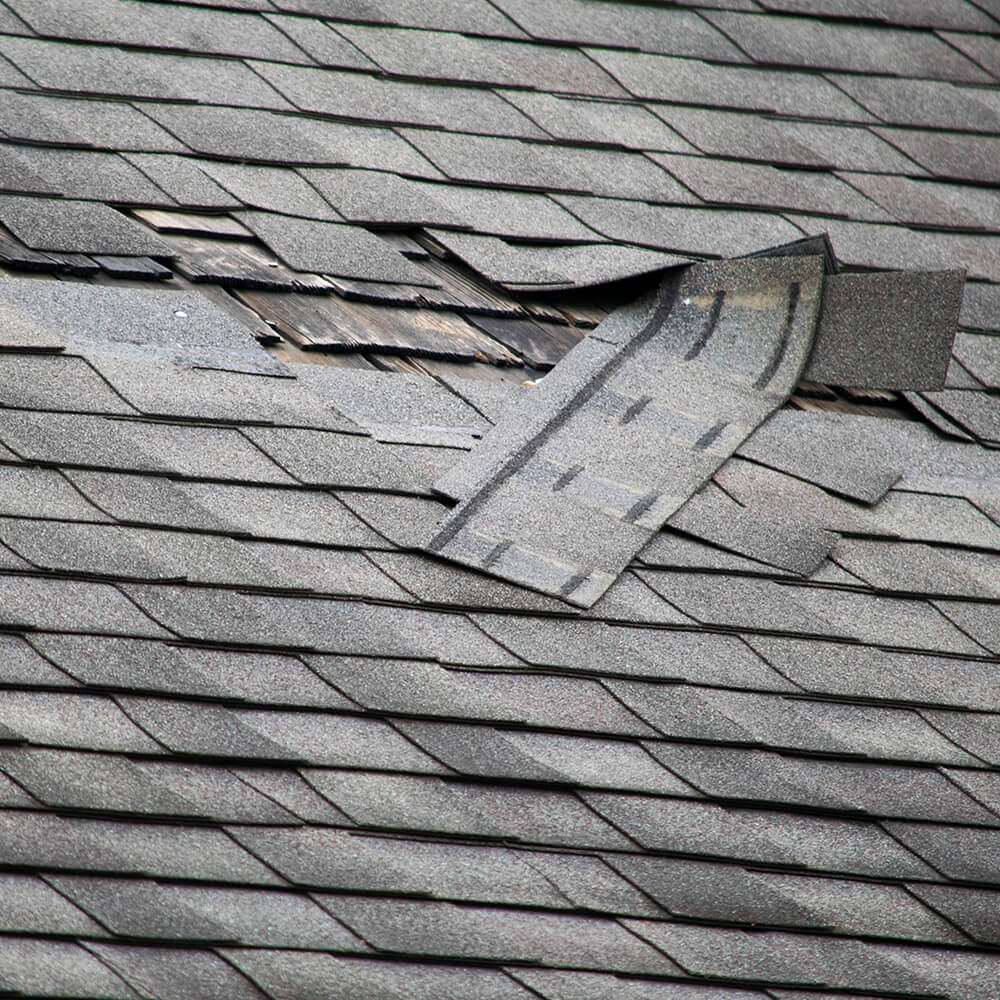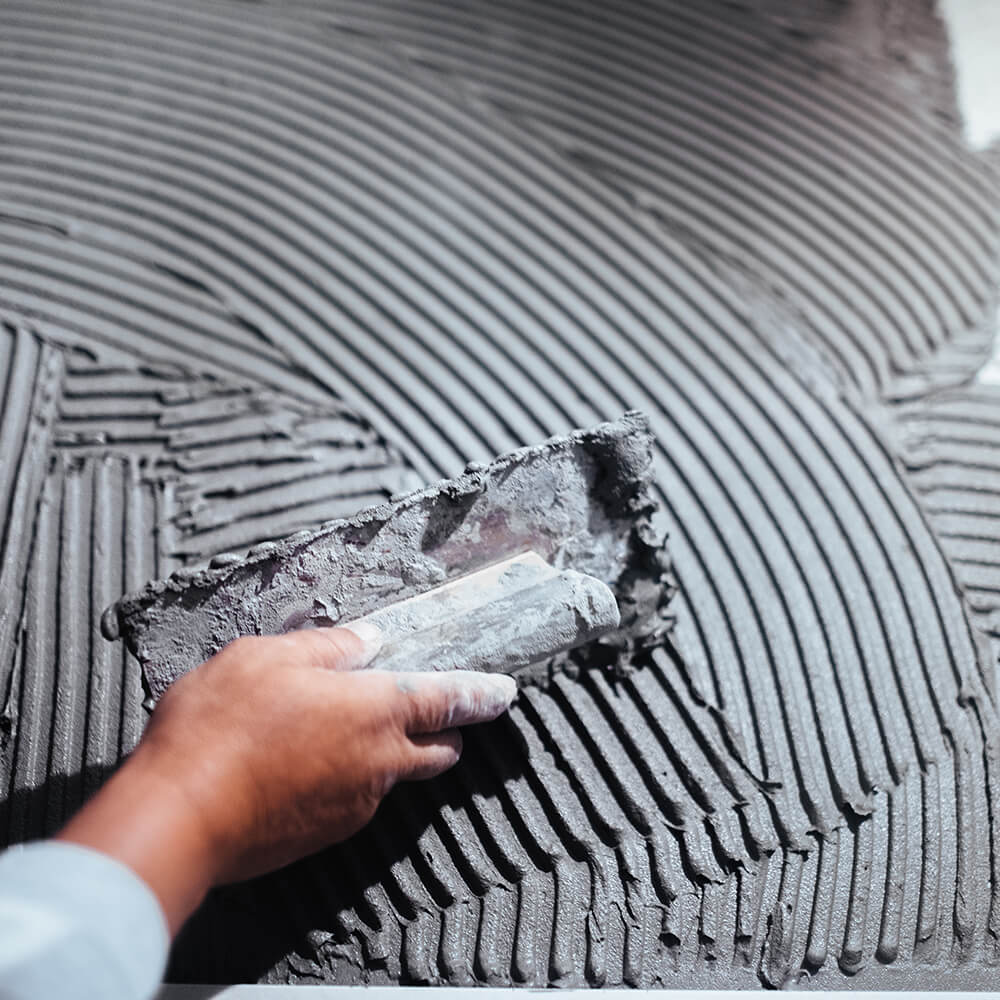 TILE FLOORING
The benefits of tile flooring are boundless. When you partner with Core Construction Group, our educated professionals will help you make your kitchen, bathroom, basement and any other tiling project ideas come to life. Core Construction Group advanced tools, technology and installation techniques, combined with the durability and moisture resistant quality of our tile will give your space a long lasting beauty that is easy to clean.
WINDOWS
One of the most important parts of any building are the windows. They let in light, and provide people with a way to observe the outdoors, and allow fresh air to enter. Windows go a long way towards increasing the amount of enjoyment you get out of a building, so having the right ones makes a big difference.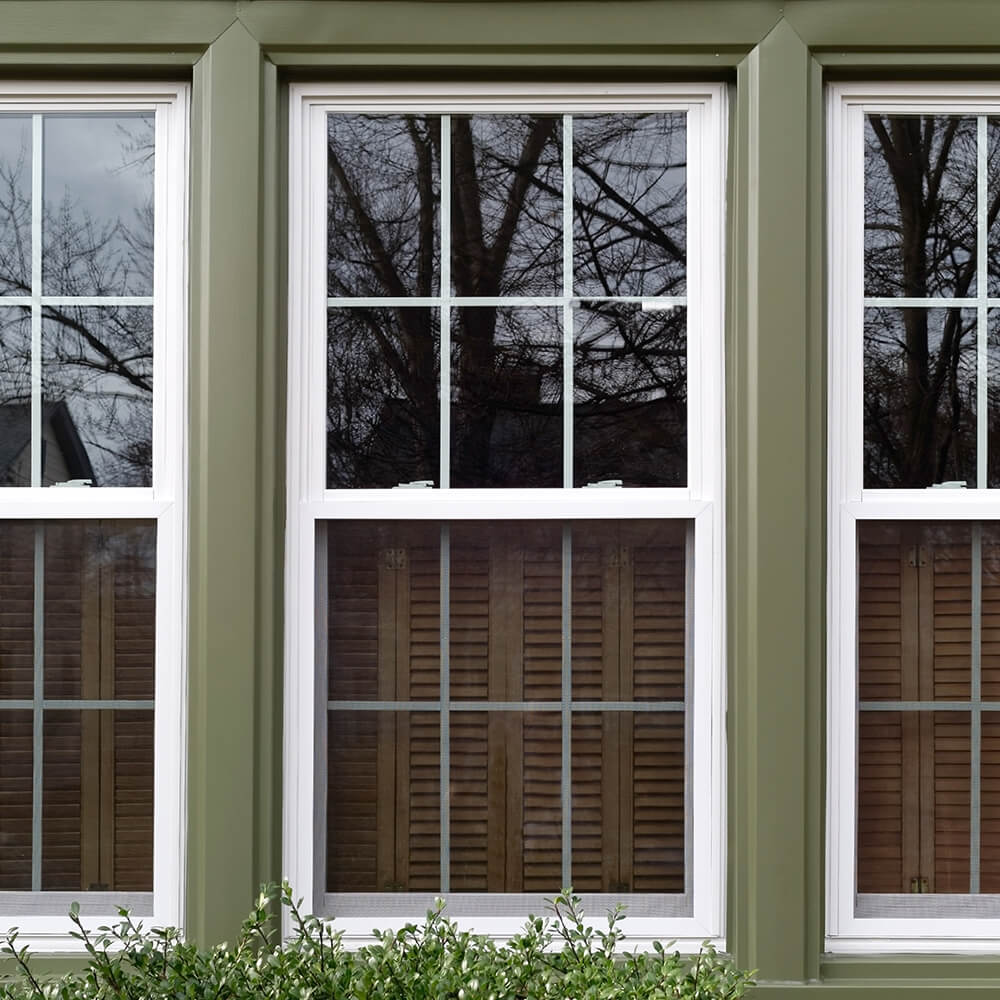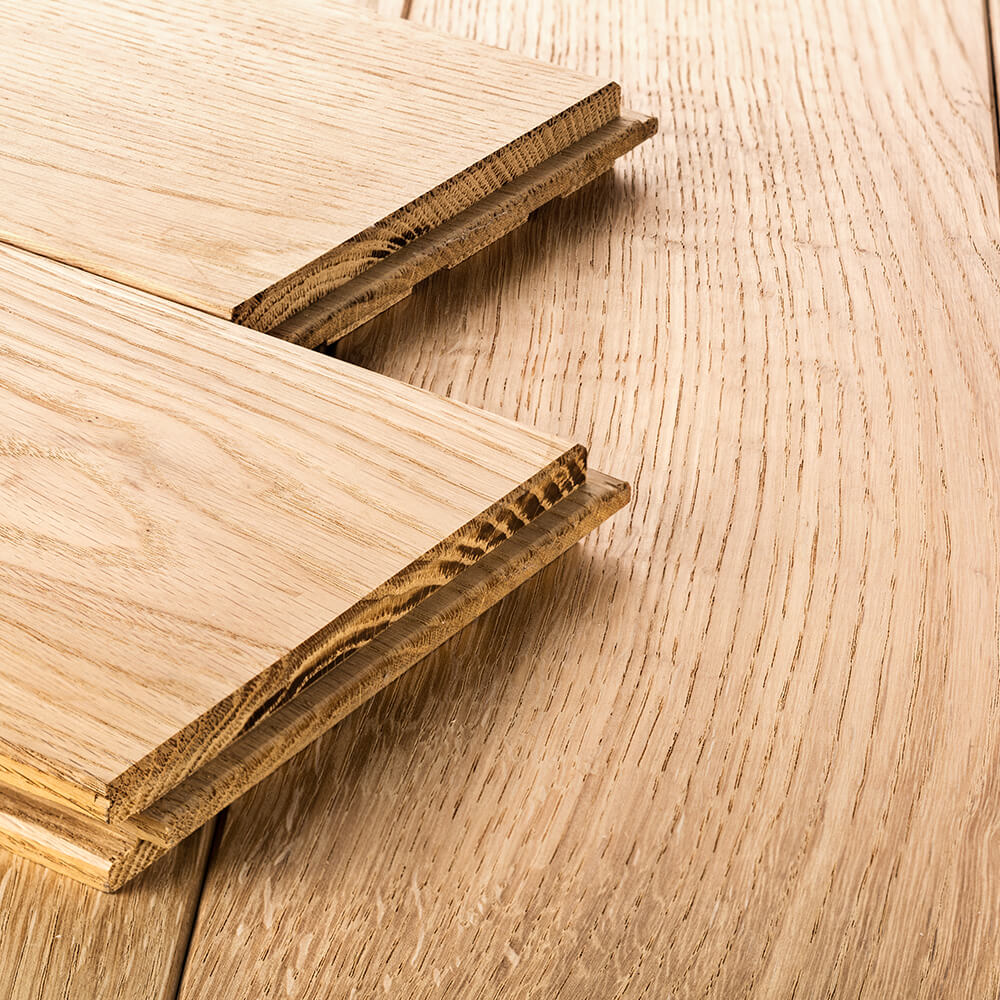 WOOD FLOORING
Get inspired hard wood, laminate or engineered wood flooring from your partners at Core Construction Group. With years of experience, we specialize in connecting you with a selection of materials at a cost per square foot that will make you want to celebrate.
ROOF WATERPROOFING
When the rain starts falling, you need to know that your roof will keep you dry. The difference between a roof that protects you from the storm outside and one that fails to deliver is a big one, and it's something that depends on how qualified your roofer is.