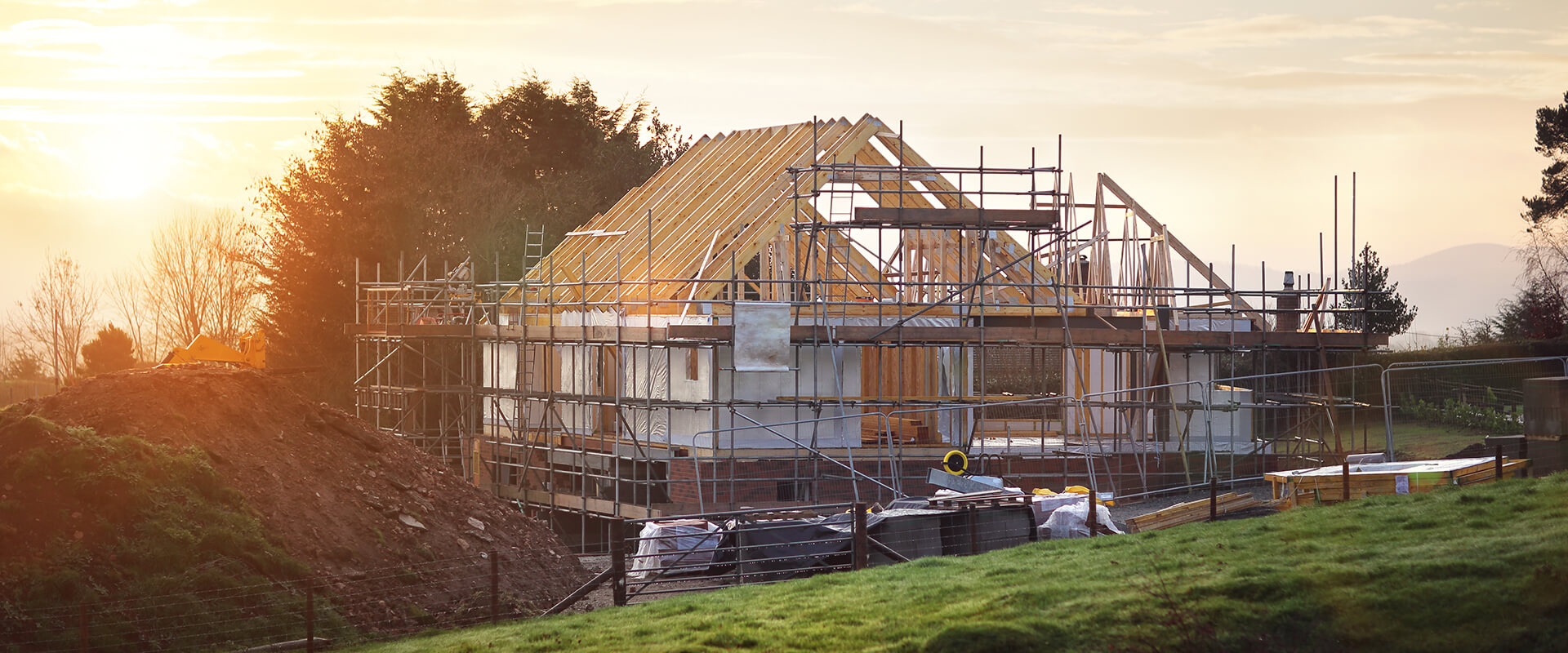 Do you feel as though you've outgrown your current home? There's no doubt that when you purchased it, the house was perfect for what you needed at the time, but now it's starting to feel a bit small for your liking. Or, perhaps you're a new homeowner and are looking to make a few changes to elevate your house to something that is perfectly tailored to your needs.
Whatever the reason, Core Construction Group residential construction services are a great option for anyone in the market for some changes to their existing home. With a reputation of providing clients with high quality work, Core Construction Group is here to make your housing dreams come true.
WHY HIRE Core Construction Group FOR YOUR RESIDENTIAL CONSTRUCTION PROJECT?
At Core Construction Group, we specialize in all areas of residential construction, from home additions to large scale renovation projects to the construction of custom homes.
With any construction or home renovation project, trusting the company involved is essential. At Core Construction Group, we understand this better than anyone in town, which is why we've worked hard to gain the trust and support of the community. Here are just a few reasons why we're right for your residential construction project:
HOME ADDITION SERVICES
There are many reasons why individuals choose to add on to their homes. Whether you're looking to grow your family, you need extra storage space, or you've decided to finally build the games room or den you've been dreaming of, home addition is an affordable and convenient alternative to the arduous task of purchasing a new home. After all, a house is a fully customizable space, so why not take full advantage of that?
Home addition projects can range from something as straightforward as the creation of a new room to the addition of a whole new level to your house, as well as things like the construction of a pool house. Not only do home additions increase the amount of enjoyment you'll get out of your property, it also goes a long way towards boosting the curb appeal and value of the house.
COMMITTED TO CUSTOMER SATISFACTION
Before starting any project, we take the time to sit down with each client to find out what exactly their needs and vision are. Through this, Core Construction Group is able to provide work that is detailed, long lasting and extremely high quality. Our top priority is to exceed client expectations, which we do through our commitment to listening to what they need, and working tirelessly to ensure the work is completed on time, and within the prescribed budget.
SKILLED HOME ADDITION CONTRACTORS
Whether you're in the market for an addition made to your existing home, or are looking to add a separate cottage, shed or storage area on your property, the professionals at Core Construction Group can help you out. As a full-service home addition company, when our work is done you'll have more than just the shell, you'll have a fully functional space that is ready for move-in!
Our team is made up of skilled individuals with backgrounds in construction, electrical work, design and other fields necessary to a successful home addition project. From the beginning to the very end, Core Construction Group works directly with our clients to deliver results that are guaranteed to exceed expectations, time and time again
FULLY LICENSED AND BONDED
Not only does Core Construction Group have the proper licenses to safely and efficiently perform any construction work, but we're also bonded, meaning working with us is a risk-free venture.
CONTACT Core Construction Group TODAY
Transform your house into a home with Core Construction Group's residential construction services. To receive a no-obligation quote for Core Construction Group work, or simply to learn more about how we can help you, give us a call today. We look forward to giving you the home of your dreams.